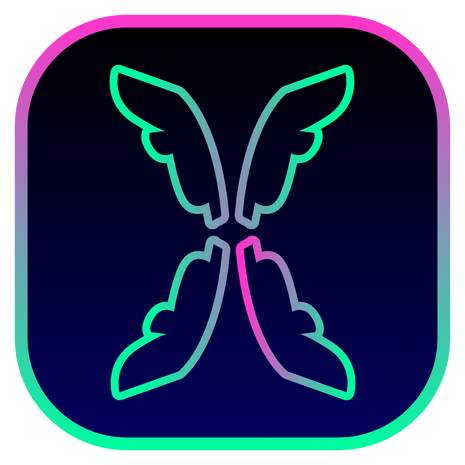 Serafini Studio
We build apps, fast, using visual development tools.
Plugins
Build products? Build them better with our plugins.
Problems with our plugins? Write us a line! 📧 [email protected]
---
Customers
Psicologo 4U
Web app
Marketplace that bring together Psychologists and customers to book online therapies.
Mindbase
Mobile app
Wellness app for Police Officers in U.S. - Live on App Store and Play Store.
Mindbase closed a $650k Seed Round
Work with us
How we work and what we can do for you
---
1. Product strategy
2. We design something your users will love
3. We build quickly with visual programming tool
4. We add custom code if necessary
5. We manage everything with a remote toolkit.
---
Our favorite client
We work well with certain type of people. If the following statment describe you please reach out.
You are willing to compromise to launch faster.

You're an entrepreneur or small business who still hasn't completely figured out their product and/or business model.
How we can help
Write us if you are willing to talk about your project idea.
We will be happy to jump in a call with you to see if we match.
FREE
Idea check
We love helping people to figure out the best way to test their idea.
---
Get in touch
Write us a line and we'll help you